8th of december 2018 @ The Beehive in London
Last weekend Tom and I did a gig in London! It was at the "Until it bleeps II" party in the beehive pub/bar near Canary Warf.
Apart from us there were gigs from our friends:
Gasman

And INFU as our VJ!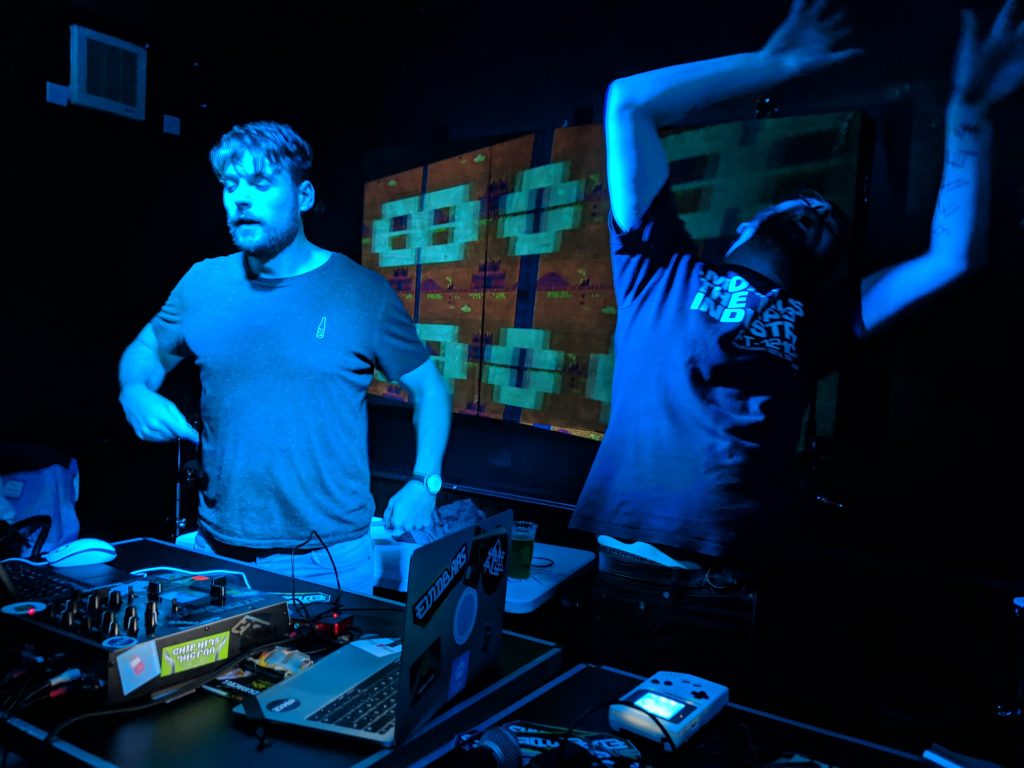 It was fantastic and if there is going to be a next installment of until it bleeps, come! It is really awesome. You won't be disappointed.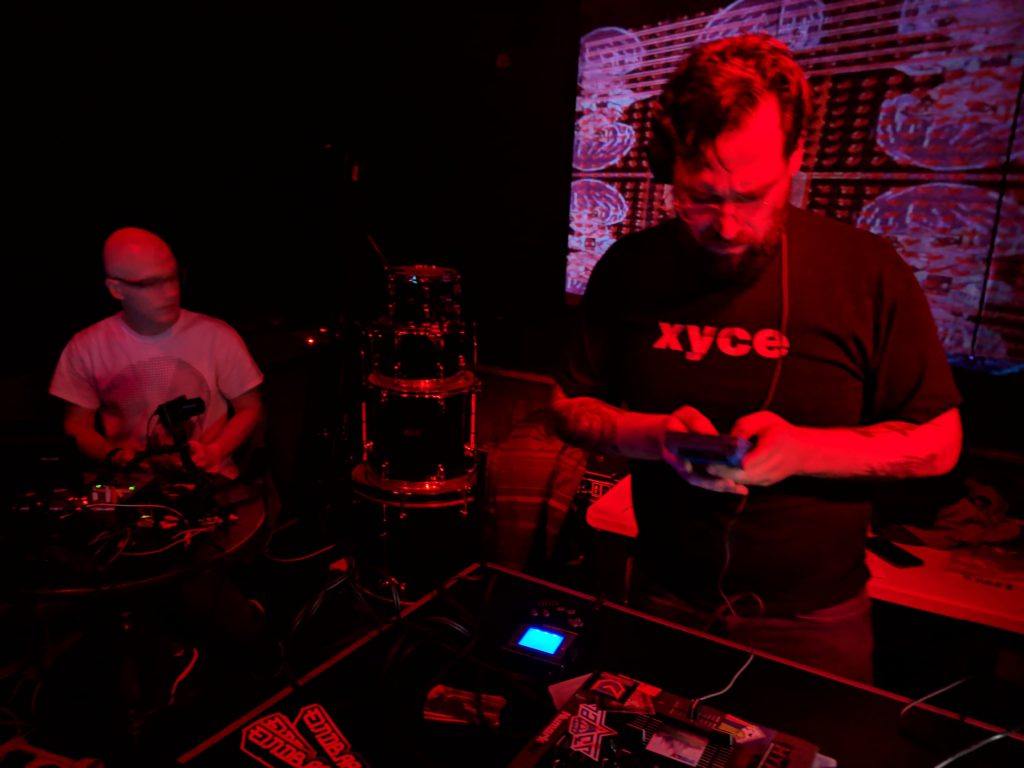 For us: there are more gigs coming up, so keep an eye on the bloggo.
Or even better: xyce's twitter account!